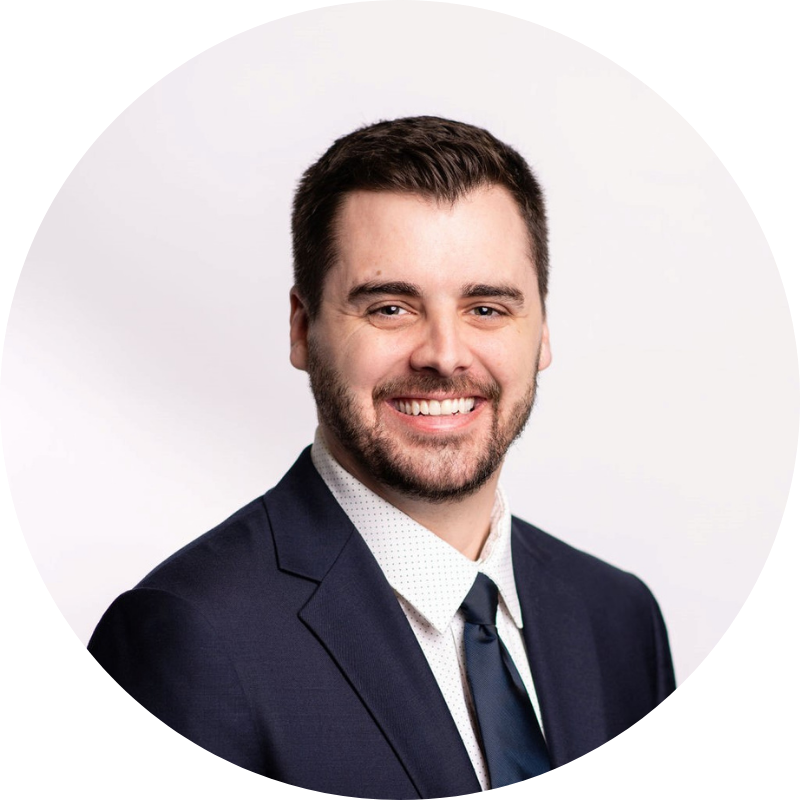 Charlie Coleman
Loan Officer
NMLS# 2316914
Direct: (336) 469-5581
Cell: (336) 469-5581
101 S Kings Dr, Charlotte, NC 28204

Dealing with people and developing relationships are one of Charlie's strong suits, and he does this through great communication and transparency. The financial aspects of homebuying can be stressful and overwhelming, but Charlie believes in helping people through it with as little stress as possible. He offers personalized and excellent customer service with honesty and professionalism and is always available whenever clients have any questions. Purchasing a home is one the most important decisions of a lifetime, and Charlie is determined to make sure he serves his clients' financial needs to the highest level. When he is not working you can find home relaxing with his wife Jessica and their fur baby Mr. Simba.
;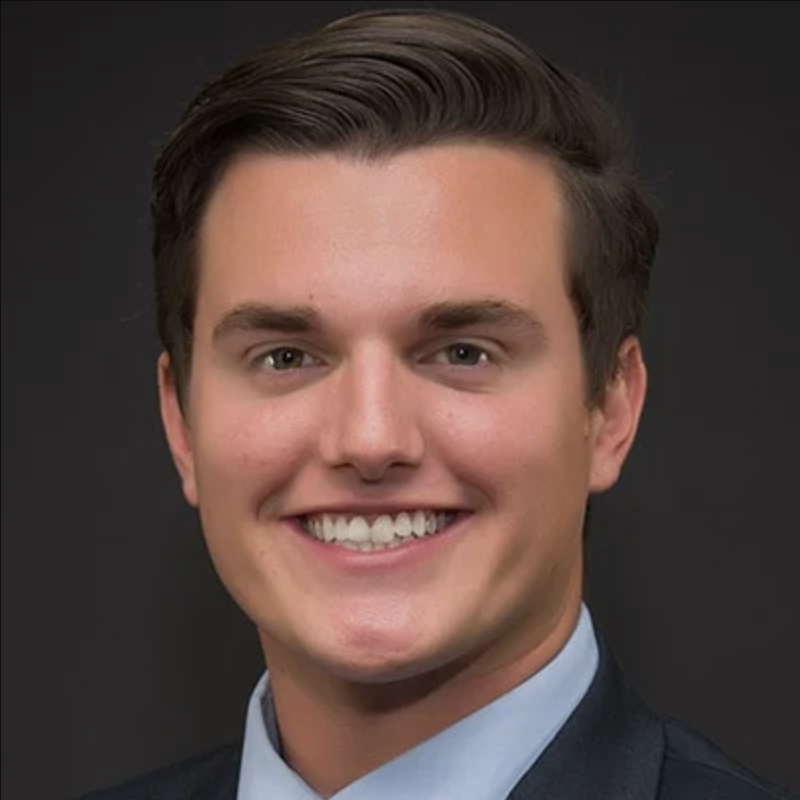 Tyler Turner
Mortgage Banker
NMLS# 1202503 Licensed in NC, SC, FL
Direct: 7049891773
3430 Toringdon Way, Suite 101
Charlotte, NC 28277
When Tyler Turner joined Atlantic Bay's mortgage banker training program in early 2014, he immediately fell in love with the mortgage industry. He says, "I love that I get to not only crunch numbers, but also go out to meet people and make friends. This career has been extremely humbling for me and it's been eye-opening to see that what I do really does make a difference in people's lives."

Tyler and fellow mortgage banker John Bircher work as a team to offer clients over 40 years of mortgage experience. Tyler says, "I am focused on the client and I want what's best for them. I try to get a feel for what their main goal is, and make a plan to achieve it. After I take their application and run their numbers, I get back to them as soon as possible to congratulate them on being pre-qualified. It is critical to let clients know that we aren't through after the pre-qualification. I am going to be guiding them through the next steps, and I inform them that communication is key throughout the process right up until the closing."
;
Featured real estate company is not a mortgage lender and so you should contact Atlantic Bay Mortgage Group, L.L.C. directly to learn about its products and your eligibility for such products. All loans subject to income verification, credit approval and property appraisal. Not a commitment to lend. Atlantic Bay Mortgage Group, L.L.C. NMLS #72043 (nmlsconsumeraccess.org) is an Equal Opportunity Lender. Located at 600 Lynnhaven Parkway Suite 100 Virginia Beach, VA 23452.